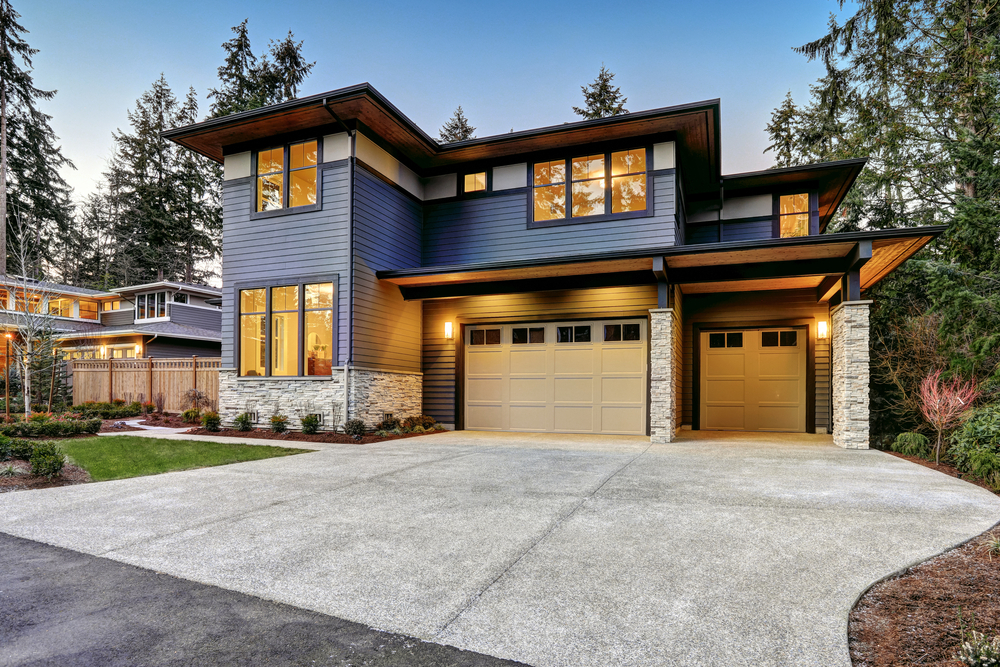 Relocating from one place to another is a common experience shared by almost everyone at least once. It can be stressful to move and make arrangements for finding the boxes, to making sure you transfer utilities and send "we moved" cards to your contacts. Let us worry about that heavy mid century couch, the super comfy and super heavy bed an all of the wonderful outfits in your closets.

With more than 20 years of experience in the moving industry in the Bay Area, San Mateo County and the rest of San Francisco, we have the experience, the knowledge and resources to tackle all possible relocation challenges. We understand that relocating is a personal and intimate experience and we can help you pack, move and unpack so you can focus on other more important aspects of your life.
Why We Cannot Be Compared to Other Moving Companies
Our goal is to take away from our clients all the stress, worry and uncertainty normally encountered when moving to a new place. We have done all kinds of moving, the happy ones, the ordinary and the sad ones. Moving is not all about moving the furniture that occupies your home. We work with you to make sure that your property is transported safely, and that it gets to your new home in the same condition in which we found it.

If you have an elderly family member, friend or client that needs to be moved, we can work with them with dignity and respect, while also observing timelines, budgets and space constraints.​

If you are starting with two homes full of stuff and you need to combine them in a new location, we can help!​

If you need to move out of a shared space, we are here for you. Ending relationships or living arrangements is already hard and stressful, don't worry about the stuff and let us help you with your move. We are mindful of other occupants in the home, and can help you move out with the utmost care.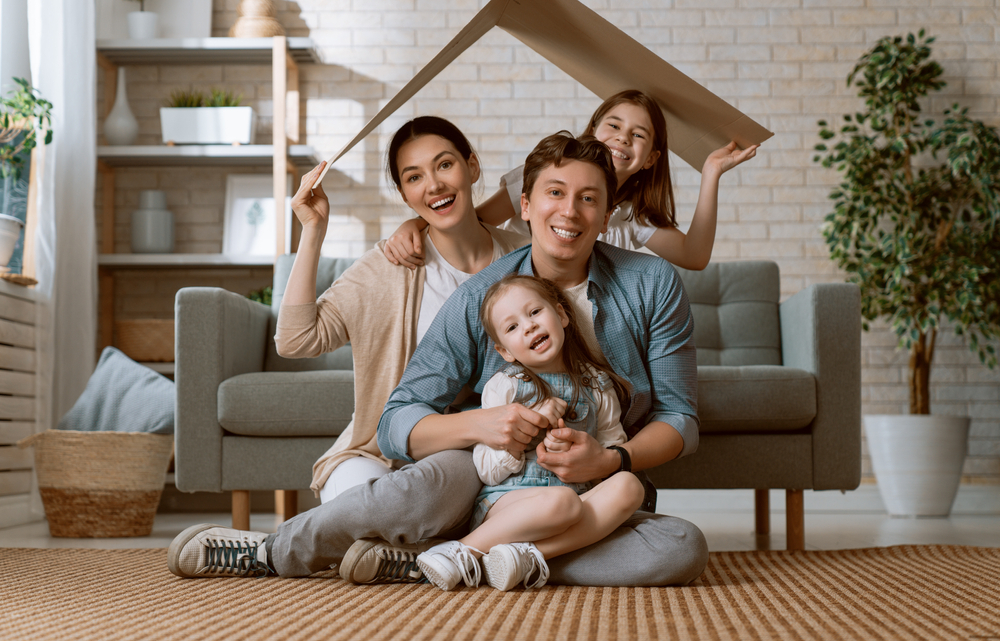 We will be there for you all the way until the day you are comfortably settled in your new home. On Day One of the consultation stage, our Personal Relocation Assistant will guide you through a checklist of things we need to identify your needs, assess your situation and come up with an appropriate moving plan that you are happy with.

​We can cater to any special handling you require for particularly delicate, expensive and most valuable thing.