Charlie Gonzalez has been working in the moving industry for over 20 years. In 2005, CG Moving Company, Inc. was created because Charlie felt he could provide valuable, professional moving services at competitive prices. This passion to move people has allowed us to survive recessions and now pandemics!

We move it all, commercial and residential clients are always welcome! We are experts in working with federal government agencies, biotech, pharmaceutical, hospitals, healthcare providers and senior assisted facilities in the greater San Francisco Bay Area, Sacramento Valley, the Peninsula, Silicon Valley, San Mateo County and Santa Clara County.

We have moved hospitals, health clinics, pharmaceutical laboratories, biotech labs, corporate offices, non-profit offices, mansions and bachelor's and bachelorette's pads!

We hold licenses to assist commercial clients in installation of modular furniture systems. We can help you move, whether you are expanding your business, moving to a bigger home, or if you just need furniture moved around your home or office.
"I am like a drop of water on a rock. After drip, drip, dripping in the same place, I begin to leave a mark, and I leave my mark in many people's hearts."
Rigoberta Menchú Tum,
Guatemalan born human rights activist and Nobel Peace Prize Winner
We have extensive experience in small to large relocation projects, including modular system installation, office equipment and furniture relocation and biotech environments.

We have relocated law offices, ranging from one attorney to large corporations. We are experienced in handling sensitive documents in high stake environments where the downtime is minimized by working overnight.

We also work with vulnerable populations, including children and the elderly. We've relocated children in at risk environments, to and from group homes as well as elderly clients transitioning to assisted living facilities. Anyone can move furniture, we are the smart, safe, professional movers!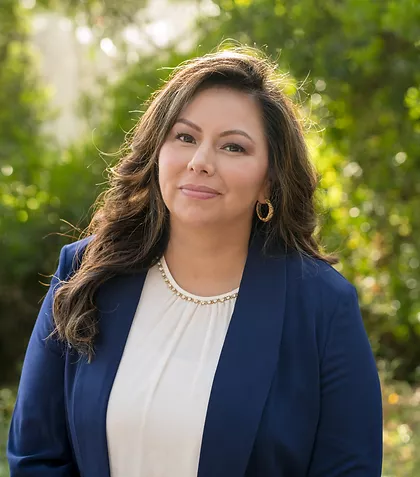 Contracts Manager joined our company in 2008. She has experience in dealing with government and corporate contracts, and is our decision maker for licensing, permits, insurance and bid/contract related issues. She is a sewing enthusiast.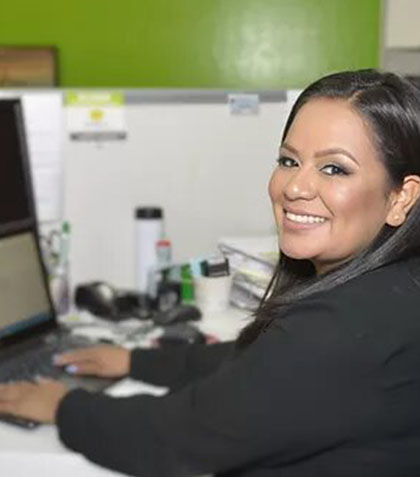 Customer Service Manager joined us in 2013. She had actually worked for the company part-time when we first opened in 2005! She handles all the customer contact and sees that the jobs are scheduled, invoiced and paid on time! In her free time, she is watching "The Crown".